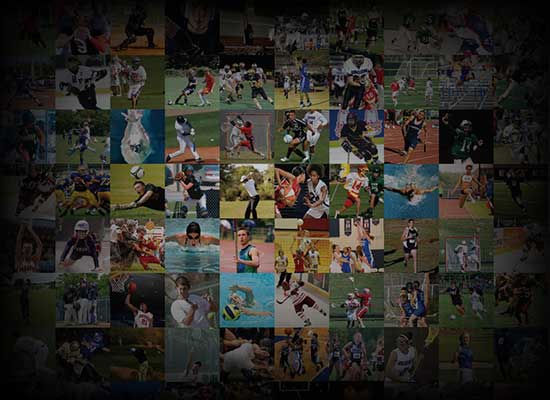 Personal Statement
Hi, I am Noah Baker from Royersford Pennsylvania. I am a very hard worker and have a passion for the game of basketball. My dream since sixth grade was to be able to have an opportunity to earn a scholarship to play basketball in college. Basketball has been my true love since day one and I have never lost passion for the game for a second. It's what I do best and I work hard to accomplish my goals. I get the motivation and the support I have for the game of basketball from my family.
    I am a 6'3 guard playing for the Spring-Ford high school basketball team in Pennsylvania. I say my biggest strengths are locking up my defender and rebounding on both ends of the floor. I am also very capable to score when I have the opportunity to. I am very unselfish and can create opportunities for my teammates. I am a very hard worker and a very coachable player. Also I like to communicate with my coach if I see something that I noticed where we as a team could make adjustments. I am very cooperative and am capable of gaining the trust with my teammates. I also feel I can create chemistry with any teammate.
  I am comfortable playing up tempo and in the half court set. I am able to make really good connections and do what's best for the team. The best way to describe me is that I am a genuine, ambitious, and unselfish individual. I strive to be the best person, student, player, and role model that I can be.