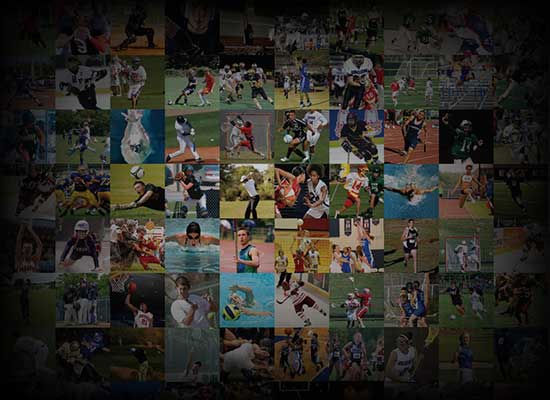 Personal Statement
My name is Austin Cunningham and I'm a 6'4 185 lb athlete, with plenty of upside just given the measurables and athleticism. However, I have strong morals, values, and  when I show empathy towards those that struggle to make the right choice, they look up to me and follow my lead.
 Learning never stops, so my goal is to play for a school that will fulfill those needs. I have a "take charge" attitude on and off the court and motivate my  fellow teammates to accomplish their goals. 
 Leading by example is a fundamental that I stand by, and so, I'm never content as I always strive to get better and give 100% at whatever it be. I stay humble and will always work towards my goals as a student-athlete as the classroom is just as important as any court I may step on.
 I know these key pillars will carry over into life after college and so it's fundamental that I strive to be the most hard-working, dedicated, and focused person on and off the court of play.