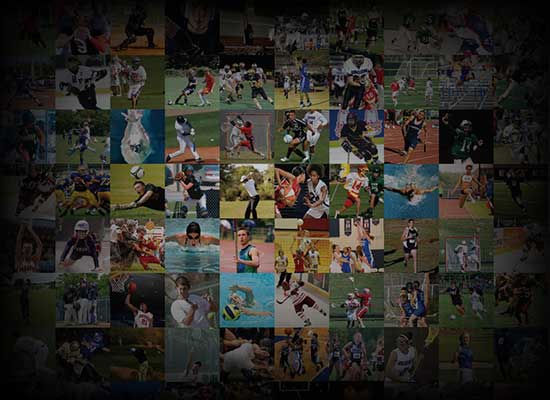 Personal Statement
My name is Joshua Ceniceros and i'm a hardworking soccer player. Im truly dedicated to this sport. My most important accomplishments were winning USA cup and being rostered on my club teams ECNL roster. I have been on Varsity for my soccer team since sophomore year.
Knowing that i'm capable of playing soccer in college makes me more passionate for this sport. What I can offer is promise to always work hard and never give up. I am the first to go to the field and the last to leave.
When it comes to choosing what school I would like to go to,  my options are very big I am mainly looking at midwest schools ( Illinois , Indiana , Minnesota etc. ) but i am very open to going anywhere. I am open minded about colleges and hope to find a college that fits me best. It doesn't matter about the size or location; if I can receive a good education and play soccer I will be happy.  My choices for a major of business or education. However, my major may change over the course of the rest of my high school career.
My realistic athletic goals are to continue playing the sport I love at a high competitive level. Another goal of mine is to make a impact on the team and to be an example to those after me. Knowing at the end of the day that I made a difference and tried my hardest, would keep a smile on face.