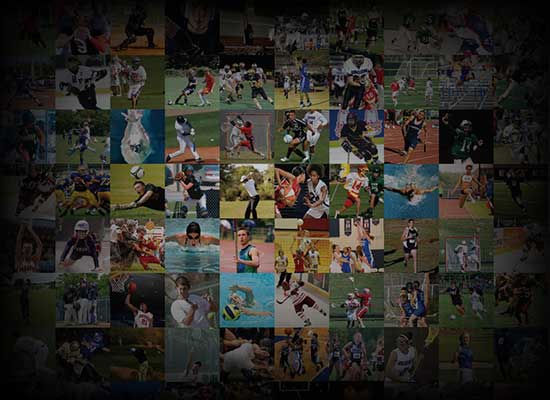 Personal Statement
I'm a High School Jr (2024 grad) that came into my own in Southern California in the DA/MLS Next systems. I accepted a position to play again for Albion MLS Next u19, but my parents decided to move to Houston over the summer. After evaluating the programs in Houston, I wanted to step up and accepted an offer to play at the USL2 and UPSL levels against men and MLS Next Pro teams with Houston FC, who also has me play for their USL Academy program at times. Prior to spending 3 years in California I was with the Colorado Rapids DA Academy, but ultimately Mark Briggs talked me and my parents into going with him to Sacramento Republic after we happened to meet and he did some training with me, which was great until covid and we migrated down to San Diego where they were still playing.
I've been playing soccer for most of my life, and I love it. I work as hard as I can to play at the highest level that I'm capable of. As a teammate I try to be a leader and create an impact on and off the field; I will mark the other teams most dangerous player and take responsibility to create goals. I take a lot of pride in compliments Ive gotten from coaches regarding my work ethic and being a great teammate and a coachable player. My family has moved a lot and I think that's a positive as I've learned to assimilate into new top-level teams quickly, which I believe can come in handy in college. Moving helped me learn different systems and coaching styles and theories.
My strengths are my work rate, ability to play in different systems with a high technical ability, being two footed even with power, and have the skill to stay calm and play simple. I'm currently working on/learning to communicate better during the run of play. My focus over the prior year was trying to play forward and break lines with more urgency, and I'm proud of the change I've seen in myself and how it's helping my teams.
While playing soccer I've learned a lot as a player and a person. I've learned its extremely important to be disciplined in all things and that no matter my level, I need to work hard and try to improve regularly. I believe that's one thing I can bring to a team – a constant desire to get better and improve. No matter the circumstance – good or bad - keep working. "The journey of a thousand miles begins with one step"-Lao Tzu
A primary goal of mine is trying to be the hardest worker on the field, and not just in games, but in practice as well. I will work hard no matter the score, I will take responsibility when I mess up and learn, I will uplift my teammates when they make mistakes and defend them and myself when needed.
Outside of soccer, I'm the 2nd oldest out of 4 and enjoy lifting, hiking in the mountains, driving, and playing video games. I come from a family of athletes and also enjoy doing activities with my family and competing with my older brother, who's a college sprinter. My dad played D1 soccer, and my mom was a competitive runner. One younger sister is in a top 5 ballet academy in the USA, and the other is deep in the horse world.
When it comes to school, I'm a dedicated student taking honors and ap classes. I love learning and find anatomy, physiology and sports medicine very interesting. I could focus a bit more and know I could get a 4.0 if I put the time in, but I'm improving and I feel I've learned some good lessons. For example, this past year I was put in physics without the prerequisite classes. By the time the school tried to fix it and move me, I thought I could try it and was able to finish with a B with extra work. I'm looking forward to the next steps and experiences that come with being a college student and athlete. The last thing I'll leave you with about me is that I try to always be kind but not weak, I am honest and hardworking, and I'm enjoying the process of becoming the best version of myself as both a person and an athlete.
-Clancey