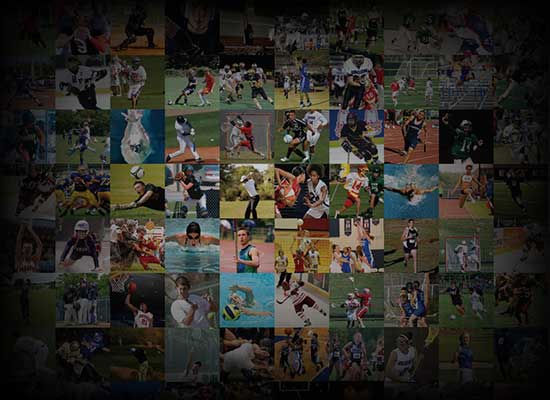 Personal Statement
My collegiate goal is to play at a competitive level. I am always willing to work hard, no matter the circumstances. I am currently 6'0 power/ small forward in the class of 2024 with a 3.78 gpa. My strengths on the court are running the floor in transition, rebounding, and being versatile: in the paint, outside of the paint and on the perimeter. 
I began playing basketball in the 7th grade, by 8th grade second semester, I was transitioned to the varsity team.  The next basketball season, I was a starting freshman purely based on my athletic abilities.  My sophomore year, I started slowly but came alive when I let the game come to me, ending the season at the state championship game (second time in school history).
I am continuing to improve my skills and getting stronger in 2-3 day weekly training sessions with Stanton Sports training and working on my game in AAU travel season.  My offense is ignited by my defense, with steals and deflections always putting pressure on the other team's offense when I am at the top of the 1-3-1. I move well without the ball, cutting for pull-up jumpers, attacking the basket, and finishing strong. I can confidently handle the ball and attack the basket for a layup or a short jumper.  Often, I am guarding the best player on the other team and easily contesting the ball, blocking shots and grabbing rebounds.  
I continually encourage and build confidence in my teammates for the success of the team and the program.