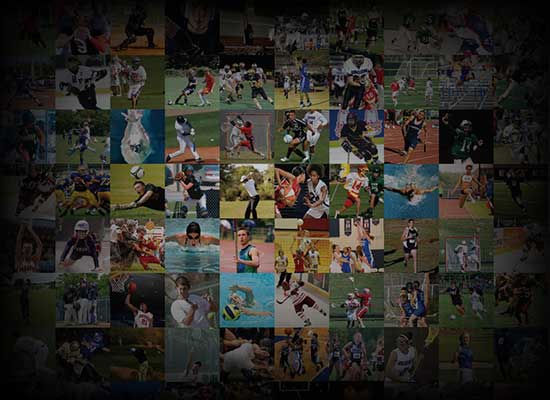 Personal Statement
Starting as a freshmen on varsity has not only taught me how to understand the game of basketball better, but it has also allowed me to learn and grow from experiences both on and off the court. From upperclassmen, I have learned how to obtain leadship roles and how to demonstrate them in my everyday life. These leadership roles are crucial in game situations or even in just practices alone. In terms of other recruits, my leadership roles, character, athletics, and academics are unique. 
Aside from playing basketball, I caddy almost everyday or every weekend in the summer. Caddying as a summer job has been one of the best decisions I have made because it allows me to make major connections with very important people and contributes to buildIng up my character, such as speaking to all kinds of people with respect. 
Academics have always been a major part of my life growing up. I always strive to do my very best in school and to attain to the best grades I possibly can. Schoolwork has always come first to me and I complete it before I can move on to anything else during the day or week. At Saint Ignatius College Prep I am challenged academically every single day, but I am still able to achieve above average grades. 
Basketball has always been the sport I love the most growing up and is the only sport I have focused on playing my whole life. If I am not working out or shooting at the gym, I am watching film or high-school, college, and professional games. With athletics, I work on strength and conditioning once a day and then I shoot at the gym and go through a series of drills that coordinate to skill work once a day. Similarly to how I strive to attain great grades, I strive to be in the best shape I possibly can as well.