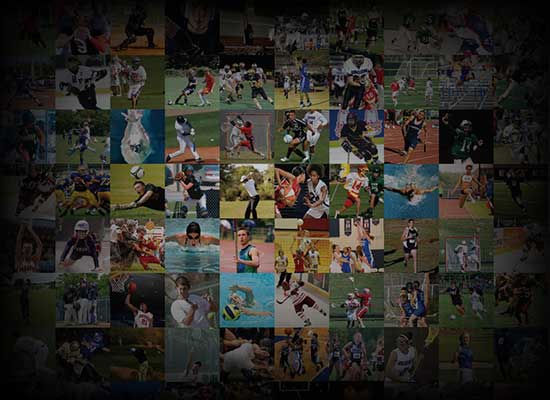 Personal Statement
Hi! I'm Abby Davidson, a senior at Galesburg High School in Illinois! I'm number 40 on my school team, as well as on my AAU team, called Midpro. I play mostly inside, but one of my favorite things to do is to take 15 foot jumpers and run for fast breaks. I also play defense inside, and love to front the post and get deflections. 
I would love the opportunity to speak with you and to practice with your team!
Thank you for your time and consideration!
Sincerely, 
Abby Davidson