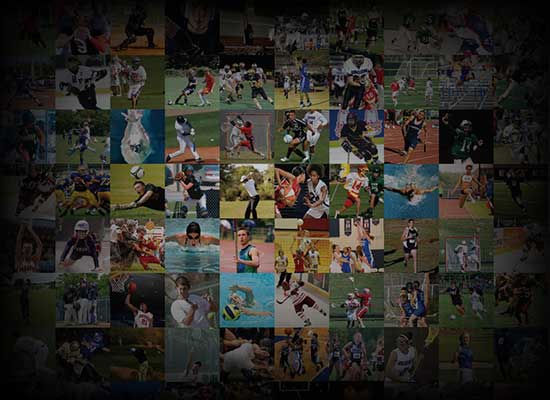 Personal Statement
Playing basketball the last three years and beings a starter has been a huge accomplishment. I have been Newcomer of the year, First Team all district, and reached 1,000 career points. I am determined  to be the best athlete and teammate I can be.
I have strong ball handling skills, strong physical defense, mental toughness, and high basketball IQ. I am a team leader and try to lead by example while also encouraging my teammates. 
I am very coachable and assist my coach with leading practices and coaching other teammates to success. I strive to be one of the hardest working players and one of the hardest working recruits you'll find.
I want to attend a college where I can push myself in the classroom and on the basketball court. I am open to all options and want to ultimately find the right college match at the highest level of competition possible. My goal is to become a Forensic investigator.