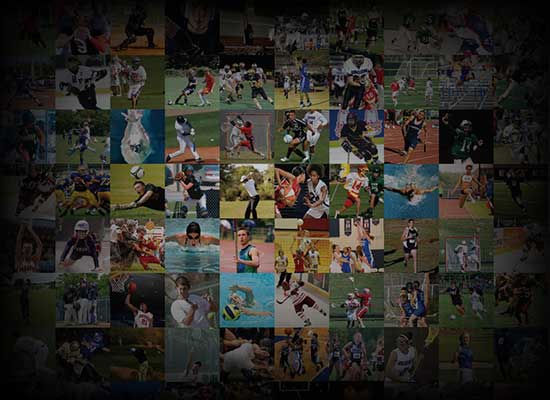 Personal Statement
Hi Coaches: My name is Emma, I am going to be a senior in high school and would like nothing more than to play hockey while I attend college.  I play either side Defense and Center. I am a versatile team player, a good skater and have the ability to score & assist in crucial times of game from multiple positions. I am passionate, skilled, coachable, and a good leader. I play hockey year round with programs such as MapSouth , HP, and other small 4 on 4 leagues and training sessions in Kasson, Minnesota. I play for the Waseca High School varsity team during the winter season - while maintaining a 3.9+ GPA. I am very involved in choir, show choir, golf team, BPA and student council. I was inducted into the Minnesota Honor Society in 2022, and advanced to State BPA in 2023. In hockey I was elected as an assistant captain my sophomore and junior year, and my senior year I will be the head captain. Another award I have earned over my time playing hockey was when I was in 12U. I won the Lady Byng Award over the entire hockey association. Coaches each nominated one player that they believed deserved the award, whether from the team they coached or not, and then they took a vote on it. I was extremely honored to have received that award and I think about those coaches voting for me to this day. I have been playing hockey since 2nd grade, and would like to continue playing after high school as it is a large part of who I am and I excel at it. My collegiate goals include majoring in pre-med or biology with a minor in kinesiology at a 4 year school to become a physical therapist or a chiropractor. I am a good candidate for a team because I am hard-working, determined, skilled and disciplined.  The link to my Hudl profile is:
http://www.hudl.com/profile/13799117  
I look forward to talking with you!