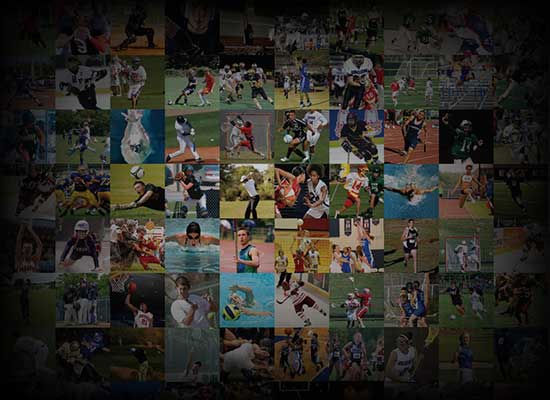 Personal Statement
I have always wanted to be a collegiate athlete. I grew up on the sidelines and in the gym as my mom and aunts coached basketball. While I always liked basketball, I found that I love soccer and I look forward to earning a position as a Goalkeeper on a college soccer team.
I believe that my competitive nature and leadership qualities qualify me to contribute at the next level. I hate losing at anything and I believe that every coach I've ever played for in any sport would call me a hard worker, who holds nothing back.
I am proud that I was recently named one of three captains (I am the only junior) for this season on my high school team. I'm equally proud that I was selected by my school's administration to represent Mason at the Michigan High School Athletic Association's sportsmanship conference in November of 2022.