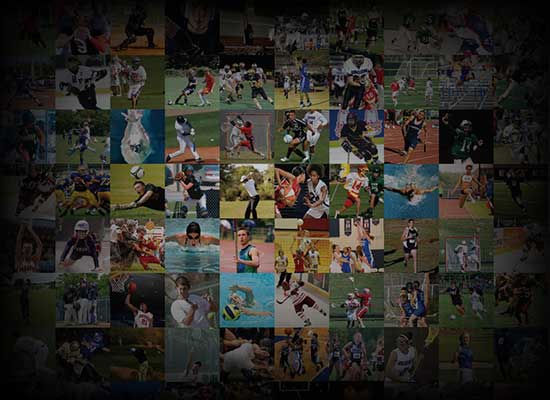 Personal Statement
     I've grown up in a house with five siblings.  Being the second oldest of six has helped me become a leader and a helping hand.  It's also pushed me to become a better roll model.  I have to always watch what I do, say and how I present me self to others.
    When I was really first introduced to sport's was in the 5th grade, when I went to a summer conditioning camp, and my friends's dad decided to sponsor me for the next two years of football.  When I first went to practice I found out that it was really fun.  When we started hitting drills I had no clue what I was doing.  It tool a couple try's before the coach stopped us and looked at me and said "you see the ball, only hit the guy with the ball".  By the end of the season I was asked to go play with a tournament team.  We went on to take the Mid-states championship and then the National championship(NYSSO).  I realized that I loved football and never want to quite playing.  
    Some obstacles that I have had to over come, are fighting for my position on the team, and not taking unnecessary risks off of the field.
    Some things that I have learned about myself through playing sports are, that no matter what the obstacle my be I'll find a way to overcome it.  In high school I am trying to get the best grades that I can.  I work hard to get all of my work done and stay current with all of my assignments.  In college I will carry the same work ethic with me.  I am interested in a degree in sports medicine, or pediatrics.
    Some unique characteristics and skills that I posses, are being a leader, hard working, dedicated, highly motivated, driven, easily coached, and humble.