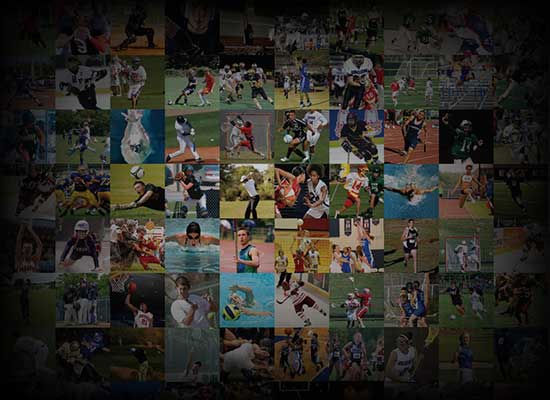 Personal Statement
My name is Geordan M. Robertson. I am a 16 year old, 6'3, 230 Ibs DE. GPA 3.14. I have reclassified to Kingswood Oxford School in West Hartford CT and will be joining the c/o '23.
 I have been playing football since the age of 6. Throughout those 10 years, my love of football has grown stronger.  As I have matured in the game, my competitiveness and team mentality have increased. I always want to finish on top which is why I continue to work on strengthening my skills and maintaining my health. 
Overall, football has taught me a lot of things, such as always staying eager to get better and being humble. When you are humble, more opportunities emerge. When I am on the field, my only focus is to dominate. I'm a team player and I am always willing to do whatever is necessary to put my team in the best position possible. The game of football has shaped my perceptive and I believe that along with being a team player, a successful football player also has to be dependable. I consider myself to be all of the above: competitive, motivated, humble, eager, and dependable. Others might think football is just a game but, I look at it differently. Football is a way to better myself with the opportunity to become successful. Taken as a whole, I am looking for the opportunity to play at the next level while doing something that I am not only passionate about, but also love.