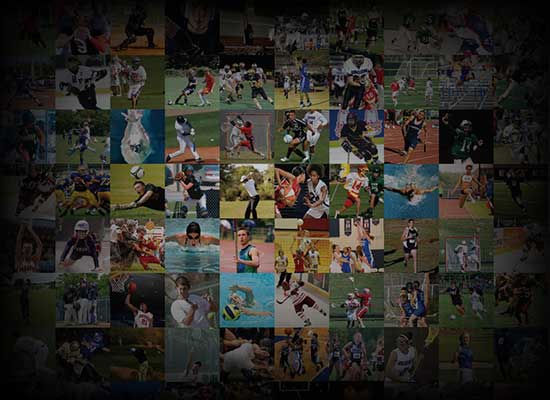 Personal Statement
I have played both sides of the ball in every game since I was 7 years old.  I strongly believe it is important to learn as much as possible about this game.  I work hard at developing my football skills and knowledge by participating in invitation-only football camps, all-star games invitation-only tournaments, and listening to my coaches' feedback and constructive evaluations along the way.  My work ethic drives me to improve every day and every time I step on the field.  
I learned from some great coaches who spent many years at the professional level and instilled in me a dedicated football work ethic, understanding of the game from many positions, and currently providing general skill development. My current training coaches are Ben Grubbs(OL: Chiefs, Saints, and Ravens), Brandon Jacobs (RB: Giants, 49ers), and Arnold Harrison (LB: Steelers). Working with these guys provided me with the tools and abilities needed to garner invites to participate in UA Camp, Georgia Elite High School games, Elite Underclassmen Showcase at IMG, The Show by NextGen Camp, and the Football Hotbed National Invitational Game.

Other activities outside football are Woodward's debate team, string orchestra (violin), and playing the piano. I also volunteer at a local preschool as a summer sports camp assistant while taking Honors and AP courses.
I currently have  35 D1 offers.  My ultimate goal is to attend a college/university that will prepare me academically and help me develop for a shot at the NFL.