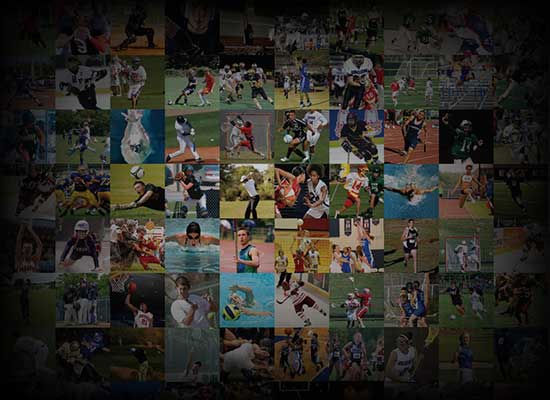 Personal Statement
I have been playing Varsity football since I have been a freshman. I have had a little challenge with changing schools because my father was an Army Captain and just recently retired from active duty in February 2019. Despite his moves to different duties stations and him being a single father, he has always managed to put my desires and goals first and teach me to be resilient. So am I at what I hope is my last school before college due to his retirement.
I am 6'3'' 180 lbs and I've primarily have played the defensive side of the ball my whole football career. I have played Safety and Cornerback and pride myself on coming down hill and making the tackles and having sticky coverage as a DB. This year I have showed versatility and have moved to running back where I was able to show my speed and lateral movement ability. I have a 3.6 GPA but am hoping to raise that as I am doing extremely well in my classes that include a few Honors. Moving around with military life has been challenging academically but I am finally finding my footing now that we are stable. One of my most memorable moments is being named 2nd Team All Region in the State of Georgia.
My goal is to play football in college and major in business and/or computer information systems. My top college choice would be a Power 5 conference school. What would make me a different candidate for a college team is that I am very resilient due to my father being in the Army and having to adjust to different schools, people and situations. I am athletic and respectful. My academic goal is a 4.0 GPA and to eventually be nominated to the Junior Honor Society.