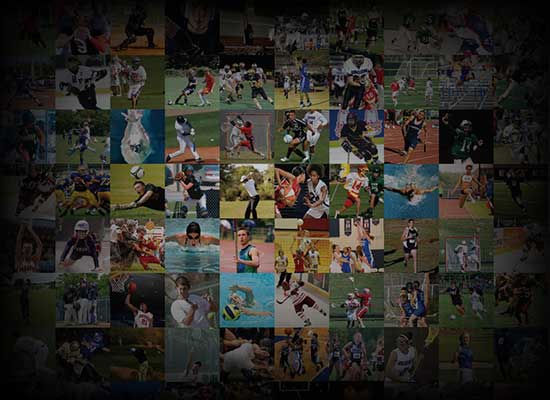 Personal Statement
I am a 6'1", 185lb, defensive back from Methuen, Massachusetts. I have started on the Methuen High School varsity team for my 2nd year now and earned 2nd team all-conference. I have a 4.0 GPA.
I am looking for an institution where I can find the right balance between the classroom and field. I would like to pursue a university with an outstanding academic reputation in the field of math and science. 
Ideally, my athletic environment would be one where I could make an immediate impact on the team.  I will consider all higher learning institution opportunities.