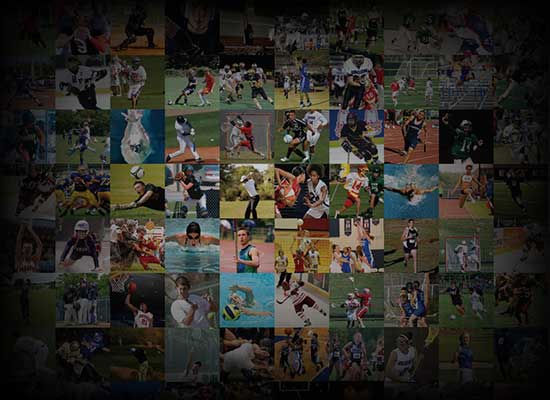 Personal Statement
My name is Hunter Carstensen. I am from Arco, Minnesota. I go to Minneota public schools. Ever since I was young I have wanted to play college football. I have been able to work with some successful coaches throughout my years of playing football.
My team has never lost a game ever. Are total record is 33-0. I am involved in baseball, basketbal, 4-H, and student council. My mother, step father, and coaches have taught me what hard work, kindness,  sacrifice, and commitment means.
I am humble, hardworking,  kind, and understanding. I believe in teamwork. I will do what my coaches tell me to do, if you give me a position that I have not played I will play there.