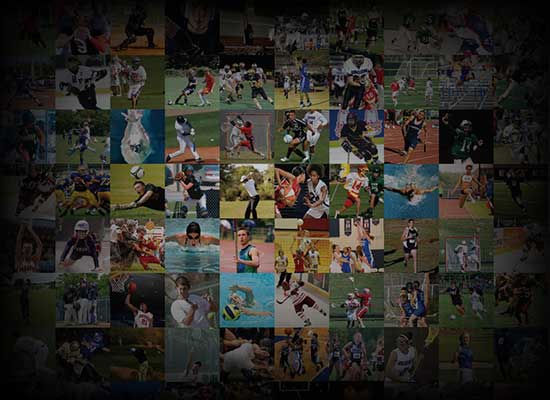 Personal Statement
I am currently a Jr (Class of 2020) at Hartfield Academy in Flowood, MS. I am 6' tall but still growing. Currently hold 2 records for the school in the weight room. Squat 515 / Clean 295 / Bench 275 (225 max Reps 7 this summer at University of South Al). My GPA - 3.5. 40 time - 5.1
I am a leader: Past Student Council - Chik Fil A leadership Academy - Mission trip to Guatemala to work in Orphanage over Spring Break - Just returned from Elevate Leadership Lab at Gordan College in Boston this summer, where I was selected along with 60 other students from across the world.
I am looking to be a part of a program where my leadership skills along with my athletic skills will be utilized.
In the first 2 games of this season, I already have 20+ 'pancake' blocks.