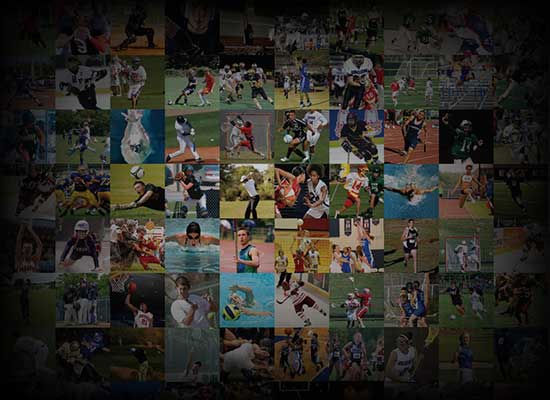 Personal Statement
Goals and Aspirations:
I want to play football as long as God will allow me to play.  Once I can no longer play football, I have intentions of joining the military with goals of being a pilot.  There is not greater gift that you can give than service of one's self.
What makes me a good candidate for the team:
I work to help motivate my teammates and to help explain to them why the coaches have given them the responsibilities they have.  I've never got a "me" mentality, I am always doing for others before, during, and after practices and games.  I work hard to better myself and my peers with the understanding that football is 100% a team sport and not even hall of famers could be successful without their team.
What makes me different from other recruits in character, athletics, and academics:
At 12, I was already assisting my father in coaching pee wee football, allowing smaller more timid kids to tackle me to help build their confidence then working with them on proper technique as I understand it.  Athletically I feel I am a pure football player who has the ability to understand what is happening in a play before and during the development of the play.  Academically, I am another student working hard to learn what I can so that I can be successful off the football field once my playing days are over