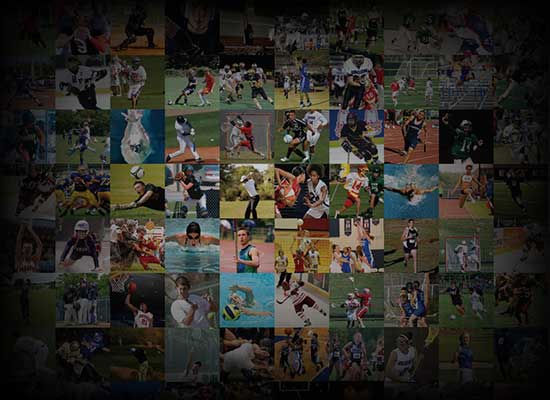 Personal Statement
                I am the youngest of a family of five from a farm town of Manhattan Montana just outside of Bozeman. I am 6'3 competitive player of both sides of the line. I play an aggressive defensive end and have great hands and speed as a wide receiver. As a sophomore I lead the team in sacks and tackles for loss. I have a 3.7 grade point average and have received academic all-state award.
                From playing High School sports to recess football I have always been a very competitive person. I think this comes from my older brother. As young kids we always were playing catch in the yard or seeing who was faster. When he started playing High School football I always wanted to be like him and play. He was the biggest reason I started my football career.  I have played in many sports including baseball, soccer, and basketball.  Once starting football in seventh grade I fell in love with the sport. From this I started learning many new life lessons. For example becoming a team leader and working hard toward my goals.
                My favorite pastime is spending quality time with friends and family. I love being outside whether I am camping, water tubing, fishing or hunting. One of my favorite things to do is challenge myself in all aspects of life. Whether it is on the field, in the weight room, in the classroom, or in my relationship with Christ, I am always trying to be a better person and athlete. I love the grind and challenges of football. My team has been to the state quarterfinals the last several years and I am looking to help lead the team to the state championship this year. My personal goal for this season is to lead the team reception yards and sacks.
                   I am looking for a college that will push me to be a better athlete and student. Also somewhere that fits my personality, academic needs and my love of the outdoors. I think I have the drive and talents to compete in college in the classroom and on the field. With my size and athletic ability I believe I can help your football team anywhere you need me.