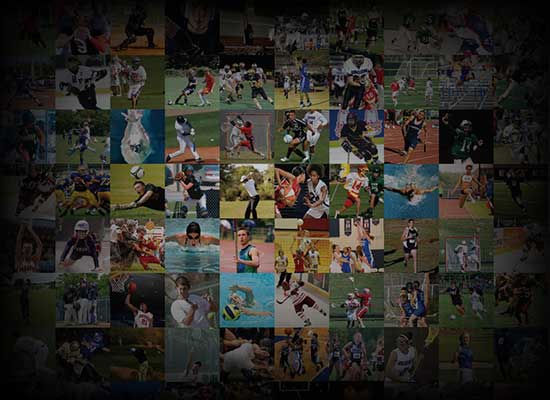 Personal Statement
My work ethic is impeccable. I was raised by hard-working parents who instilled a growth mindset into me and my brother. My coaches have also taught me that hard work beats talent if talent doesn't work hard. I may not be the greatest, but my work ethic can make me great.
I also strive to make good choices. My parents taught me that wisdom is a path I must choose to walk daily. Every day I have to make the right decisions, and over time, I become wise.
Ownership is a big motivator for me. I've realized that to get better, I must own my efforts. Owning my personal growth, my education, my workouts have given me a greater desire to be better. Ownership also forces me to learn what it takes to succeed.