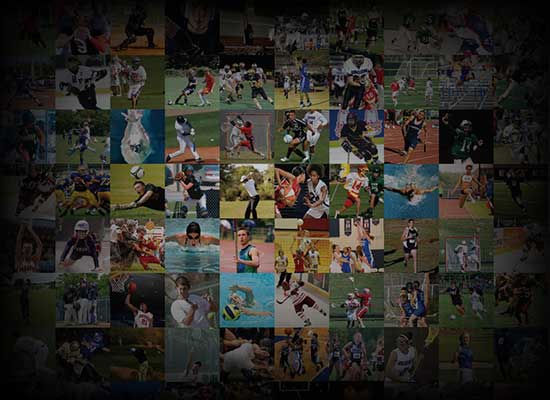 Personal Statement
     My Collegiate Goals and aspirations are to play football for a good school. I want to also major in Sports Medicine so that I can still be around the game of football, if all doesn't go my way.
     I believe I am a good candidate for your team because I have determination, I will work hard for what I want. I am willing to be coachable and take the necessary steps to becoming the best football players possible.
      I believe that I am different from others recruits in many ways, I have great character and I can be a leader in anyway possible, by example or even through my words. In athletics I am always going to compete my hardest and I will never slack off because of who I am facing I will always bring energy and fire to the game. Academically I am very focused in the classroom and I understand the role education has in my life and how without it, I'm no better than anyone else. Education is my ticket to greatness just as athleticism is.