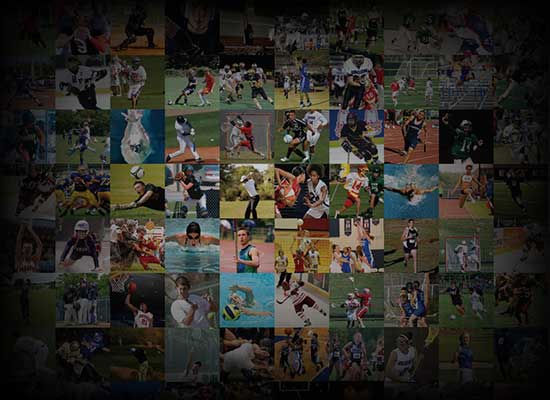 Personal Statement
My name is Noah Kistner and I am a Senior football player at Patrick Henry High School in Hamler, Ohio. My sophomore year I was selected as second team all league for varsity. Then went on to get first team all league for my junior year. Then my senior year I was only an honorable mention all league due to an injury in my foot and missed half my season and battled the rest.
I am a disciplined athlete and extremely coach able athlete. I work hard and give my full effort in everything I do. I also look for feedback and always look for improvements in my game, technique and mental toughness . Competition is what drives me. I am always looking to show what I got in any situation. I embrace each and every challenge. I believe these are all things that make me a good athlete. But what makes me different is the will I possess to improve in everything I do. I don't take my losses lightly. I will sit and analyze what I did and what I didn't do where I can improve and where I excelled. I will always search for feedback to improve myself I believe that part of me makes me different form the average athlete.

Academics I have done well in school I do take my work seriously and I maintain a solid GPA. I don't believe I'm a wiz kid but just like everything else I give it my all and that will to prove I can do it lives in my academic work as well.
I believe I am a good candidate for any team. I am a team player. I don't make the selfish choices and I don't let my emotions get to me. I will always stand up for a team mate and pick them up when they are down. Any team I am apart of they are my family. I treat them with respect and look for advice as well as drive them and myself to get better.


My goal is to play college football. Ever since I was little this has been my goal. I walked with a football in my hand and rarely did I ever not. I have watched the game played the game and lived the game. I want to prove what I have. I want to be the best at everything I do. I believe I have what it takes and I believe I can do it. I just want to be given a chance.