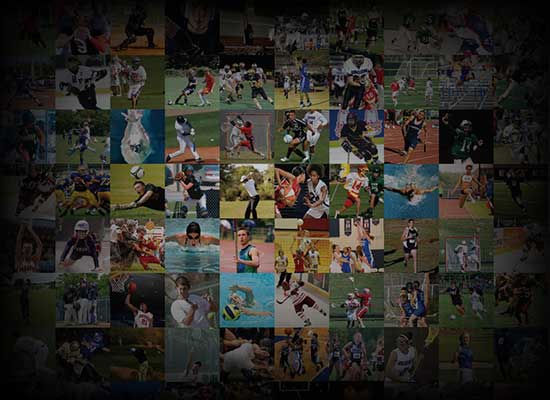 Personal Statement
My name is Michael Esparza and I play football for Glen Rose High School in Glen Rose, Texas. I'm truly dedicated to this sport. I'm an athlete who knows the game of football and I feel that my knowledge of the sport increases daily. I have been blessed to practice with and play on the varsity football team during my freshman year to help our team prepare for playoffs. I spent most of my freshman season on our JV "A" team.  I have been a starter for our Varsity team since my sophomore year.
Knowing that I'm capable of playing football in college makes me more passionate for this sport. What I can offer to a team is the promise to always work hard and never give up.  I always look forward to practice, even on the tough days. No matter what, I always leave the field with a smile on my face.  I feel that I am a coachable athlete.
I am mainly looking at Texas schools but I am very open to going anywhere. I am open minded about colleges and hope to just find a college that fits me best. It doesn't matter about the size or location; if I can receive a good education and play football I will be thrilled. My top field choices, as of right now, are welding and diesel mechanics. However, my major may change over the course of the rest of my high school career. Scholarships are going to be very important to me in the college selection process as my family will have high need. I would be willing to travel farther to a school with less out of pocket expense. Ideally I would like to be at a program where I would make a big contribution early in my career.
My realistic athletic goals are to continue playing the sport I love at a high competitive level. Another goal of mine is to make an impact on the team and to be an example to those after me. Friend and coach relationships are important to me. Knowing at the end of the day that I made a difference and tried my hardest is what makes me happy.