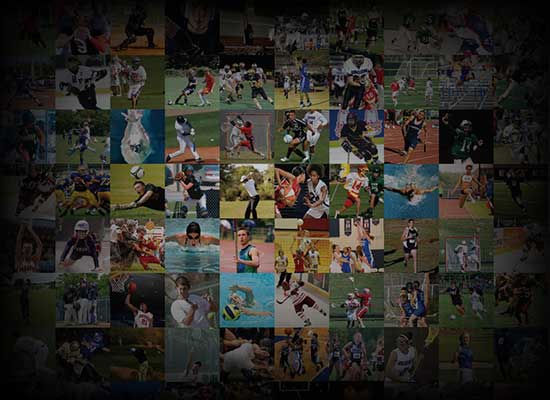 Personal Statement
Football has impacted my life on so many levels. I have learned how to be a leader as welI as how to follow. I believe both are crucial attributes that a person must possess both on the field and throughout life. I have also learned that nothing is going to be handed to me without hard work and determination. 
I have played football since I was 5 years old. Prior to my 8th grade year I had always started on what ever team I played on. However my 8th grade year I found myself overweight and slow and sheer size and strength was not enough to get my starting position anymore. My playing time dramatically decreased. I vowed to myself that would never happen again. During off season between my 8th grade year and my freshman year I lost 75lbs. I spent hours in the gym and on the field getting stronger and faster. It paid off I started at right tackle on Junior Varsity my Freshman year. 
My freshman year of football has come to an end but the journey is only beginning. I hope that you will keep your eyes on me throughout this journey and possibly see a future prospect for your program. Thanks for taking the time to view my profile.