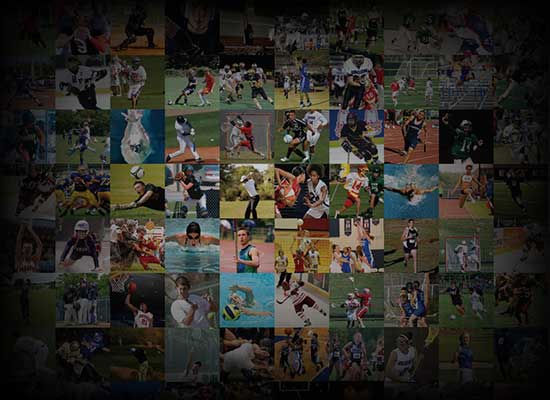 Personal Statement
My name is Myles Arterberry, class of 2023. My collegiate goals and aspirations are to attend a college/university that will allow me to play at the highest level and compete with the best athletes in football. I would like to be awarded a scholarship that will allow me to play football and at the same time get a degree in business. Another goal I have is to be one of the best players in my given position(s).
What makes me a good candidate for your team is that I am a leader. I know how to motivate others around me to do great things. I listen and use the knowledge given to me to the best of my ability. My number one goal is to always improve season to season.
What makes me different from other recruits is that my parents raised me with a strong sense of right and wrong. I have great vision, I focus on things that make me better and I am always working to improve myself on and off the field. When I commit to something, I am driven to accomplish it I never stop midway. While I am very passionate for the game and my abilities to perform on any team, I will also be a positive influence for my teammates and my community.