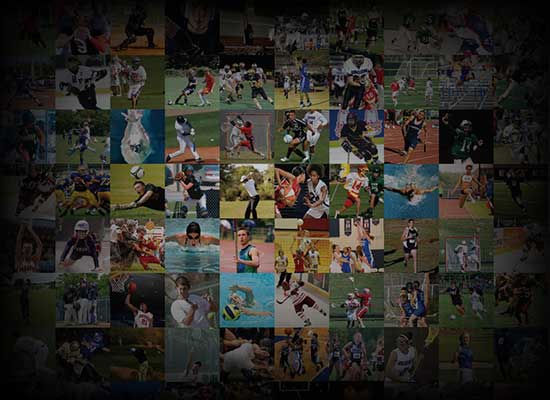 Personal Statement
Hello coaches and recruiters.  My name is Carson Holloway and I am a football player (DT, DE, LS)  from George Ranch High School in Richmond, Texas.  I am a 3 year varsity player.   The highlight of my career up until now was my team winning a state championship my freshman year.   As a Freshman on the varsity practice squad, watching the upperclassmen work through the summer and practicing with them every day made me understand how a champion prepares and acts.  I try to imitate their actions and work ethic.   I know the kind of dedication, attitude and preparation it takes to be a part of a winning team and I am fully prepared to bring those qualities. 

During this past summer, I attended multiple college and recruiting camps, including the Blue Grey All American combine in Houston.  From there I was among the top performers invited to attend the Blue Grey All American Super Combine in Arlington in May.  I was honored to be named Defensive MVP for the Super Combine and to receive an offer to play at the Blue Grey Game on December 17, 2018 at ATT Stadium in Arlington. 
I plan on using football as a way to acquire an education.  I want to be able to get a well-paying job and to take care of my future family.              I am a defensive end but am very open to playing other positions that fit into your team's needs.   I am also the long snapper for my team.