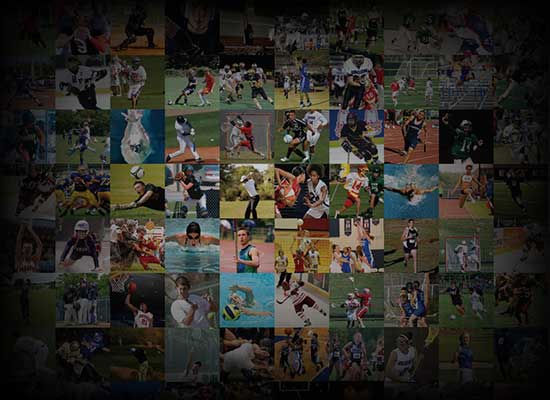 Personal Statement
My name is Anthony Gionfriddo, I am currently a junior at Sherman High School in Sherman, TX.  Academically, I have aspired to be the best I can be and currently am ranked 25th in my class of 454 students, with a GPA of 3.82.  I have earned membership into both the National Honor Society and the National Technical Honor Society.  I plan to attend college and obtain a degree in Mechanical engineering and would love to take the sport of football with me on my journey.
I have been active in sports since I am four years old – starting with soccer and tee-ball, and progressing through the years to basketball, baseball and football.  I have been a three-sport athlete for each year of my 3 years in high school, more specifically football, basketball, and baseball- achieving varsity level in two of the three to date.  I consider myself a student of the game- regardless of the sport I am playing. 
With respect to football, as a freshman and sophomore I started on both sides of the ball, as a defensive end and an offensive tackle.  I also started on special teams in important positions such as the left shield on punt.  Currently, I am six foot four inches tall, 225-pounds and start at defensive end on the varsity football team.  Again, I started on special teams on the punt, kickoff and both return teams. I work hard each day to improve my skills, strength and football IQ.  Specifically, I wake up and hit the gym at least 3 out of 5 days each week at 6 AM to lift weights at a local gym before school starts.  I follow-up each day with an additional workout in school with the football team and follow that with a workout for baseball.  I watch film, and work with coaches to improve my football IQ, and mentor my younger brother who played on the freshman team this year.  I am coachable and a team player.
As you can see, I have high aspirations and dedication to both my academics and football athletics.  I am dedicated and hard working and look forward to participating in a football program and attend a college/university that will help me achieve my full potential as a football player and my academic aspirations as a student.