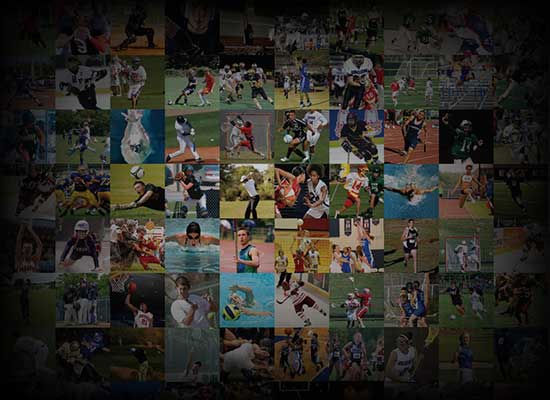 Personal Statement
Hello my name is Zach Tisdale. I am 6' and just under 200 lbs.  and play outside linebacker, tight end and this year added long snapper to my responsibilities on the field.  My team just closed out an undefeated district record, and although I am excited to continue our season and be striving to the goal of state champions, I know that I am not ready to end my football playing career there. My dream is to continue playing at the collegiate level.
I am an intelligent, diligent and focused player, who not only excels on the field, but in the classroom as well.  I push myself to produce the very best and encourage others to do the same.  As senior captain of the team I believe in leading by example and in doing so, I have earned the respect of the coaches as well as my teammates.  I am humbled and honored to have received the 2018 Bulsworth Character Award honoring  outstanding character and sportsmanship.
I do not necessarily have a preference in where I play because having the opportunity to compete is enough to dispel any geographic limitations, but being closer to my home in Texas would be a nice accommodation so that my family can come and support our team (my mom made me add that part). I would also like the school that I choose to have a great academic record that will assist me in building a strong foundation for my future. My desired major at this time is Kinesiology or Physical Therapy. I do hope to be an integral part of any team that I play for and hopefully lead them to conference titles and more.