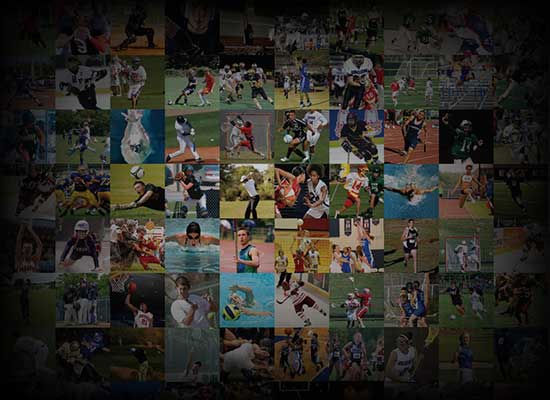 Personal Statement
    My goals for college are to go to an excellent academic and athletic school, where i can pursue my interest in studies of sports medicine or psychology. I believe I am a good candidate for a great college similar to my goals because I am hard working, I have been playing football since I was 5 years old,  and my high school helps tremendously with preparing me for college due to its strong and prestigious academics.
    Playing for my local Pop Warner youth football team has greatly influenced my life by way of emphasizing teamwork, hard work, and dedication.  As a football player and teammate I have had the pleasure of going to the Pop Warner Super Bowl 3 straight years finishing 2nd twice and 3rd providing me with great experience. 
    As a football athlete, I have been starting on varsity since 9th grade and helped my school win back to back TCIS championships. As a track athlete I am top ranked in my grade (12) as well as in private school (3) running a 11.1 in the 100 and a 6.7 in the 55 as a sophomore.