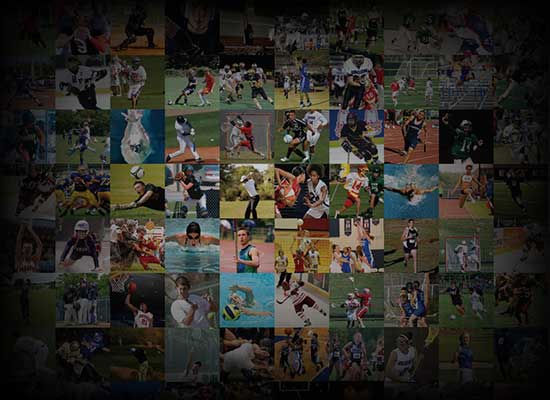 Personal Statement
Hello, 
 I'm a 5 foot 11 inch Running Back/ Defensive Back and up coming Senior attending Fort Union Military  Academy, Fork Union Virginia. I was blessed to receive my first D-1 offer from Norfolk State University Head Coach Latrell Scott . 
I was the starting Running Back and Strong Safety for Fork Union Military Academy, Post Graduate Team Fork Union Virginia. My coaches and fellow players chose me as one of the leaders and captain of our team. Last season, I was honored to be the first running back at fork union in the past seven years to rush for over a thousand yards. I recently received a verbal offer from Coach Latrell Scott, to play running back for Norfolk State University 2021. I also received a offer from Morehead State University but decided to attend Old Dominion University.
      I've always enjoyed playing football but didn't get serious about the game until I was in the 7th grade. I played on the school team while my parents where in the military stationed in Germany and at Fort Knox, Kentucky. I'm currently the starting  running back and safety on the Fort Union Military Academy Varsity team and I also run track. My bench press is 300 and I weigh 200 lbs. With the help of my coaches at Fork Union I've work to improve my speed and get stronger. 
My number one goal is to do whatever it takes to play football at the college level. I'm working to gain weight and increase speed as a running back.   I consider myself a born leader and a positive role model.  I work hard on the football field, and equally in the classroom. I'm a member of the  National Society of High School Scholars as well as Dean's List 2021.  I'm really fascinated with the law and would love to attend a university  that allows me to pursue my dreams as  a college football player and work toward becoming a lawyer.
The young man that I'm today is through my life experiences and the people within my personal circle. As part of a military family, I've learned respect, discipline, and adaptation. A military lifestyle comes with benefits, but also challenges. The hardest part about growing up in the military is moving. It translates into leaving priceless friends and memories behind as well as having to prove myself time and time again. I was born in Heidelberg, Germany, but I've also lived in Mannheim, Germany and Fayetteville, NC, Fort Knox, KY for moving to Chester, VA.
      While attending Fork Union Military Academy, with the mentoring  of the coaches , instructors , teachers as well as  my parents . I've learned discipline, respect, patience, perseverance, accountability, reliability, focus, and the importance of being a great sibling, student and teammate. The lessons that I've learned helped me deal with adversity that we faced in life. It has made me a better student in the class room and leader on the football field.