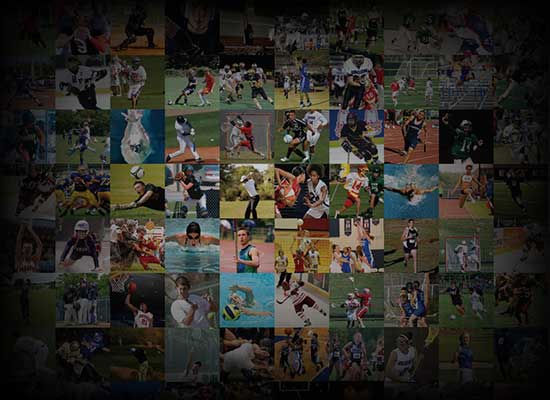 Personal Statement
My name is Jacob Brown (2023), I play right guard and defensive tackle for Highline High school I'm Burien Washington. My senior season I was awarded Kingco all-league first team offense and a junior I was awarded Kingco all-league second team offense. I am also a three season athlete (football, wrestling, baseball). I was the only freshman to stick around the year my current coach (Deontae Cooper University of Washington) took over our program to build it up into what it is today.  Practices were brutal and the D line coach even said "I tried to make him quit every day". I believe that work ethic and drive earned me a spot on the all league teams. 
In addition to working hard on the football field I am also a leader on the wrestling mat. I am the team captain and so far during my senior season I've been awarded second place for the 285 bracket at the WIAA King of the Hill tournament.
I am looking forward to continuing my football career at the next level.