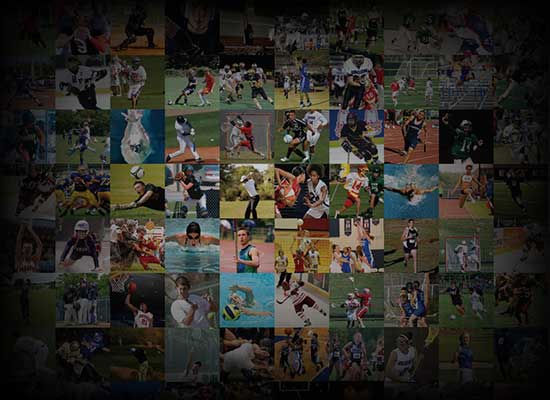 Personal Statement
Hello, my name is Caleb Smith, I am a Senior at Goldendale High School and I have the drive and determination to play college level football in the Fall of 2022.
I've been playing football since my youth football days, starting the summer before my 5th grade year.  I fell in love with the game of football- I loved the toughness of the game, I loved the mental aspect of the game, and I loved the team camaraderie we developed as a group of boys.  I continued playing football throughout my Junior High and High School years.
My Senior season looked promising even though Covid restrictions were still in place in the state of Washington.  My teammates and I had a fight in us that we knew would get us far, and we had coaches behind us that pushed us along the way.  We went from having a 1-4 season in 2020, to having a 9-2 winning season in 2021, and we were named District and League Champs for the first time in years!  
My Senior season I was named the 2021 1st Team All-League Offensive MVP, 1st Team All-League Running Back, and 1st Team All-League Cornerback.  I also rushed for 1862 yards in 11 games, my scoring total in 2021 was 222 points,  I also had 37 Touchdowns during my Senior season.  
I know in order to play college football it will take a lot of hard work, and I'm ready to put that hard work in.  I've put the hard work in throughout my high school years in both athletics and academics. 
I am excited for what my future holds, and I'm ready to continue my football career as I move from high school into college.
Thank you for your time,
Caleb Smith