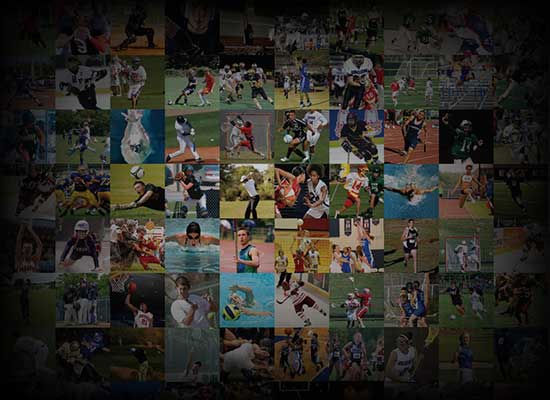 Personal Statement
I've been playing football most of my life. My career started at the age of 7. And it's thanks to my parents that I got this far. I played Jr Football, participated in Personal Training since I was 8 years old, attended various Football Camps in the state, and even participated in FBU Washington for 6th grade. My family has always been there for me. They supported me. They believed in me. These last couple of years have been difficult since my Dad passed in 2018 and then my Mom passed away last year. Plus, the Covid-19 situation didn't help.
 I am determined to continue the dream that they inspired me to accomplish. They wanted me to seek higher education and go to college. That was their dream and now it's mine. My other dream is to play College Football. I took a break from sports in my Sophomore year but now I'm picking back up where I left off. I know it's difficult, but I am determined and absolute. 
I transferred from another school and realized that the new varsity football program was limited. Franklin HS Varsity Football had a drought of winless games for years. I was motivated by Coach Green to play again. When we won, it was emotional since it was the first time in a long time. It's one of the greatest moments of my life. These last 2 years were incredible.
 I have faced the worst but now I'm hoping to embrace the best. If you look at my profile and find me interesting, please consider me. I will not disappoint.