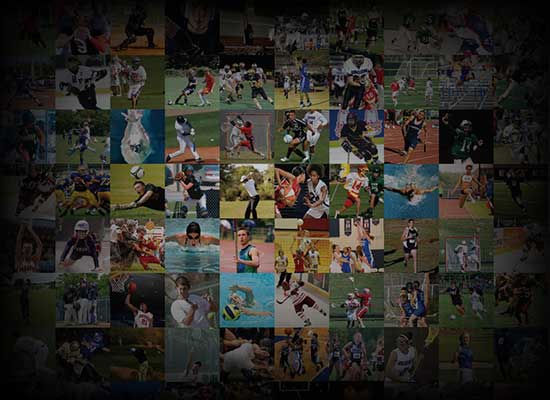 Personal Statement
    I am Isaiah Chapman.  My goal is to earn my college degree while playing the game I LOVE.  I strongly believe that Knowledge,  Hardwork, Sacrifice and Dedication cannot be replaced by talent alone.  Every day, I put in the work to be successful for myself and my team.  I work hard, I am straight forward and I love a challenge. 
    Honesty and Integrity rank high with me as a person and as a player. Everyone should be held accountable from the lowest player to the highest Coach.  To me, this is part of the recipe for success.
    I am looking for a college that will challenge me Intellectually and Athletically.  I'm focused on a good fit for me, the school, and the program.  I look forward to talking with anyone looking for a hardworking, dedicated Student-Athlete who does what is necessary for my Team!  
"The Hotter the Fire the Harder the Steel".
Proverbs 27:17  As Iron sharpens Iron, so  one person sharpens another.