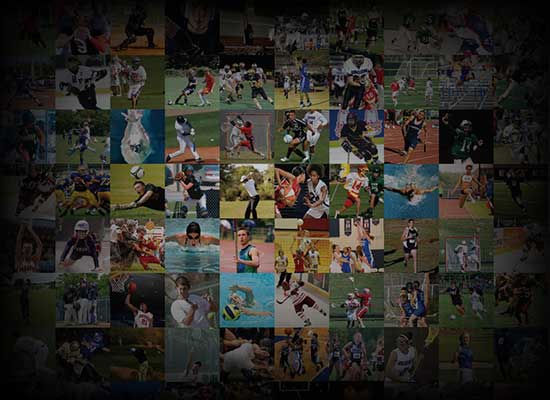 Personal Statement
I first started playing basketball at the age of 4 but the love for the game began before that.  Since I first placed my hands on a basketball when I was less than 2 years old, I knew that I was going to strive to play at the college level. 
I have a high basketball IQ which allows me to read defenses quickly and adapt to new offense or sets easily.  I am a skilled scorer with shooting range well beyond the 3 point line with good accuracy (just below 50% on varsity level) and I can score at all levels.  I have strong ball handling skills and I am calm under pressure.  I also can play fundamentally sound defense.  
In the Classroom, I am a hard working student and I maintain a 4.0 GPA. I also volunteer at Weiss Lake Church in the children's ministry department.  
I hope to attend a college that will push me in the classroom as well as on the court.  This will help me continue to be a great role model for younger kids.