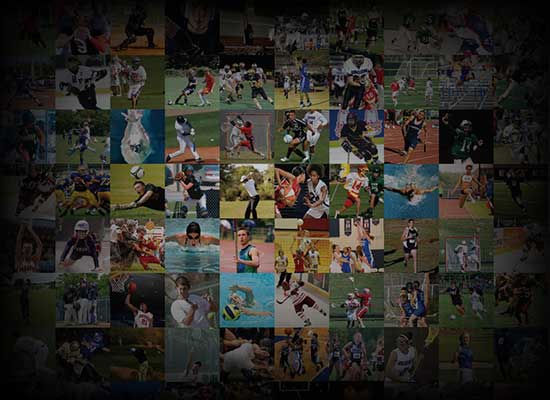 Personal Statement
Hello coach,
First of all, I want to thank you for the attention.
Stats and highlights does not always show the whole picture so here are a few details about me I think you should know-
Basketball was always an insaparable part of my life and I am ready to take it to the next level. I am a HARD WORKING, DEDICATED, INTELLIGENT TEAM PLAYER who is always looking for a way to improve and work on my game.
I am not perfect but it only drives me to work even harder and I believe that with that mentality and a POSITIVE ATTITUDE the sky is the limit.
I am looking for the program that will believe in me so I can give it everything I have got ON and OFF the court, so if you think that I can fit in your roster just reach out to me and I am sure you will not regret it!
I hope you stay safe these days and GOD bless you,
Ori