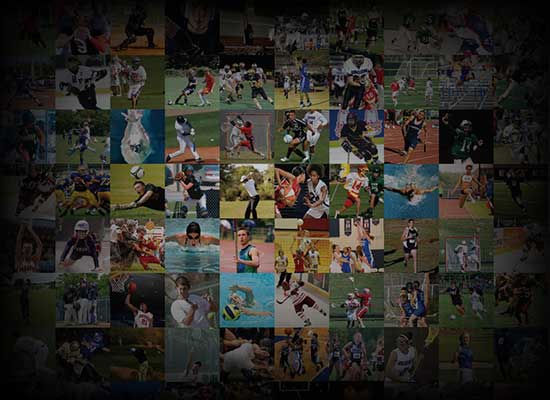 Personal Statement
I love basketball. I love everything about it, the process of working and trying to become the best player I can be. If I'm not playing, I am usually watching it.
My goal is to continue to improve and play College basketball. After my playing career, I hope that I can continue a career working in basketball in some way. 
I consider myself a student of the game. I am a hard worker and a quick learner. I am eager to improve, continue to learn and work. I am willing to be coached to reach my potential.