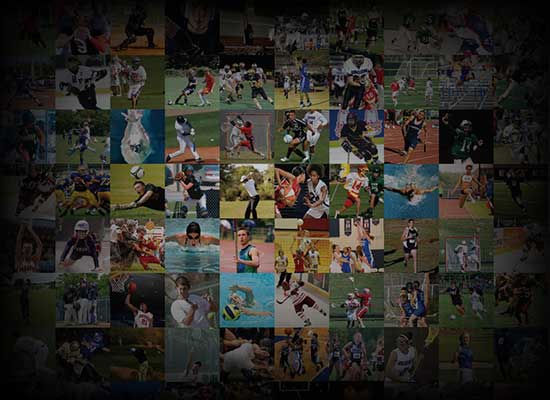 Personal Statement
I love basketball! I have wanted to play college basketball for as long as I can remember. I believe I have the talent to play at the college level. I have good foot work, run the floor well, and I am a great passer and scorer.
I know playing at the college level takes a lot of hard work and passion for the game. My dad was a D1 college player and has told me how difficult being a college athlete as well as being a good student can be. I know I have it in me to be a successful college athlete.
Although it is my goal to play basketball at the college level it is also a priority to me to leave college with a great education. I am willing to put in the hard work and commitment that it will take on the court and in the classroom to become a great student athlete at whatever college I attend.