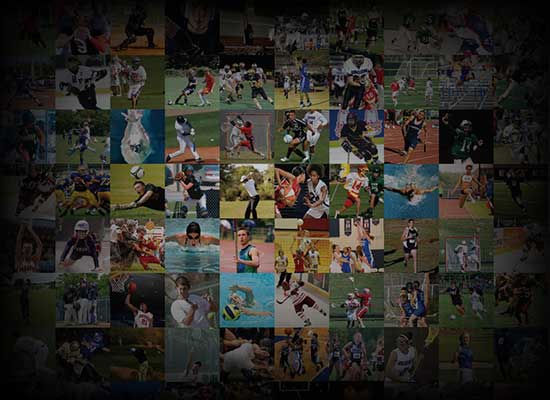 Personal Statement
My name is Talan Holt. I live in a small rural town in southern Iowa but attend school in Missouri where my mom works as a teacher. I have loved the game of basketball since I was a little kid and have been playing on some sort of league/team since I was in the second grade. I play basketball and run track at my school. I also put a lot of time in my basketball game playing for a local travel team, North Missouri Hydra, in MAYB tournaments and the Show-Me State games. Our Hydra team plays  weekend tournaments in the fall, spring, and summer. In the summer I also play on town league teams in basketball and in baseball.
 My passion for basketball comes from the competitiveness of the game and my desire to become better than the next guy. I've always had dreams and have expressed my dreams to my parents of playing at the collegiate level. Lucky for me my parents have always encouraged me to chase those dreams but have told me that it's going to take hard work and a lot of dedication on my part not only on the court but in the classroom.  I'm a solid student in the classroom and have consistently been on the A or B honor roll. For our state academic tests I have also scored high with scores in the advanced and proficient ranges.  
An asset that I would bring to a team would be my drive to work hard and improve my game not only to make myself better but to also make the team around me better. I've worked hard to improve my ability to see the floor and look for the best shot opportunity for my team whether its my shot or me dishing the ball off to a teammate. I have also worked hard at improving my defensive efforts and my rebounding skills. Another strong trait that I have is my ability to catch on to an offense or defense quickly.


Currently, I am a 6'2" sophomore this 2021-2022 season. Current accolades are:  All-Conference 2nd Team: Punter and Wide Reciever Varsity Football 2021
MFCA All-District: Punter and Wide Receiver Varsity Football 2021
KMZU All- Star Football Team: Punter
St. Joe News Press All-News-Press NOW  11-man Football Team: Punter, Missouri Class 1 State Champion High Jumper (6'3.5").


 I look forward to learning more about the recruiting process and hopefully getting in touch with some coaches soon.