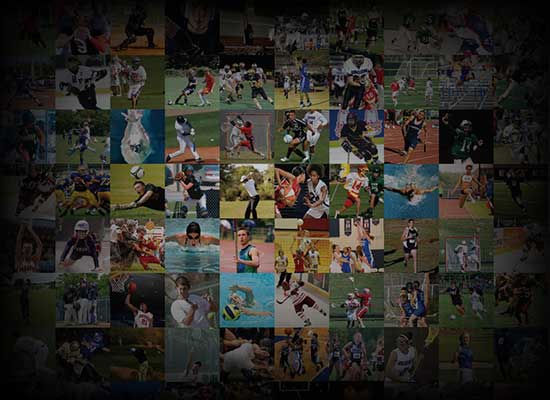 Personal Statement
Hello, my name is Liam Kostman.  I have played many sports throughout my life but basketball has been my passion from a very young age.  I am fortunate that my 6'8" height gives me an advantage on the court.  However, I feel my greatest strength is my ability to be a real creator during a game.  I have strong ball handling skills, soft hands, a high basketball IQ and am very coachable.
Although point guard is my primary position, I am frequently called upon to play all five positions and am very comfortable stepping up to do the job when asked to do so.  I feel doing this also sets an example for my other teammates and shows them that I am not afraid to accept the challenge and be a leader.  My team and coaches know I am very dependable both on and off the court.  
While averaging 22 points a game, my real focus is on the team winning and not the points I score.  I am very capable of taking on a leadership role or following the directions of my coaches.  I have a strong sense of dedication that I feel will allow me the capability to be both a strong academic student and an asset to your team.
I want to attend a college where I can push myself in the classroom and on the basketball court.  I am open to all options and want to ultimately find the right college match at the highest level of competition possible.  I hope to become a great role model to little kids, all my peers and make my parents and grandparents proud.  Thank you for your time and I look forward to hearing from you soon.