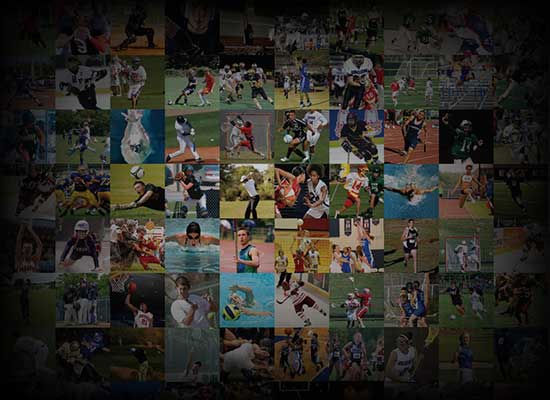 Personal Statement
I am a 6'4 shooting guard/forward from North Border - Pembina, ND. I have been playing organized basketball since first grade and was able to earn Varsity playing time as a Freshman. Then I became a starter as a Sophomore, as a Junior, and continuing into my Senior year.
I have a 3.9 GPA and have been recognized for the Presidential, Educational Awards Program, and was recently inducted into the National Honor Society. 
I am looking for a college where I can succeed both academically and athletically. I am open to most regions and school sizes.
The most important thing to me is that I am a good fit at a quality school with successful athletics. No matter what college I play for, I will give it my absolute all and put in the necessary hard work to succeed.