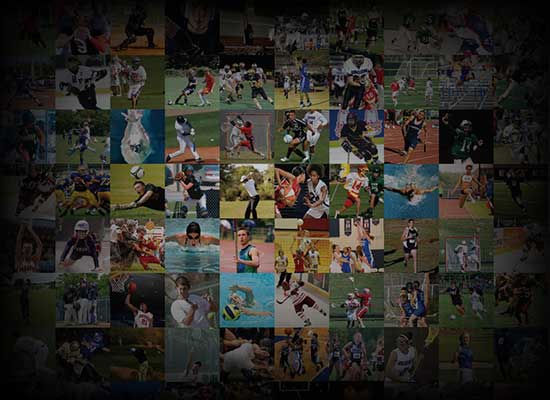 Personal Statement
I have been playing basketball for my whole life and it's the only sport that I had the determination and dedication to want to continue to play in college.  I am a strong on ball defender, and I have the physical and mental strength to stay focused in the game.  I have a high basketball IQ and I strive to make everyone better.  I lead by example and  encourage everyone to take part. I am one of the most coachable players and I strive to be the best that I can be. 
I work all year around on my basketball skills. I have been playing AAU for many years. I am also participating in school summer basketball, and all of the camps and open gyms that come with that. I lift everyday and I push myself to get better.  In school I study hard and strive to maintain a  high level GPA. I always try my best in my classes and I see how important it is to excel in this area. 
I want to go to college to pursue a dream that I think that most people have, making it to the next level.  I want to push myself to be the next version of myself. I hope to find a collage that competes at a high level and pushes people to be the best that they can be. I want to be a role model for the incoming youth, and I want to inspire people to be the best that they can be.