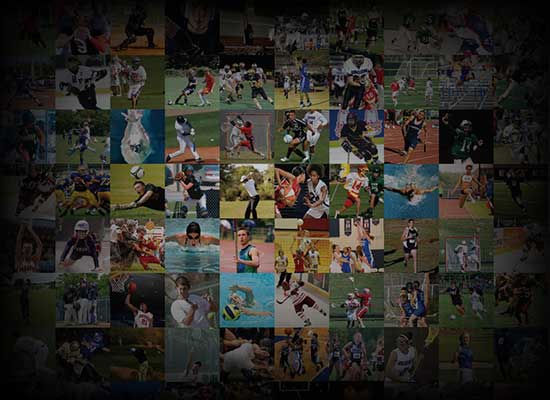 Personal Statement
My main collegiate goals are to earn a hockey scholarship to a Division 1 school and be a leader on their hockey team.  I love playing hockey and being on a team.  I've been on a AAA team since I was eligible (2013) with the Chicago Fury and now the Chicago Mission. I have been someone my teammates and coaches can count on consistently.  In spite of some disappointments, I bring optimism to my teams so that we keep striving and being better together.  My ability to be strong mentality and be a positive force on the team is something that I think sets me apart from other recruits.  While I am competitive and like to win, I know hockey is a team sport, and that I need to do my part for my team every time I am in the net.  I have a team mindset.
Playing against the most competitive teams helps me push my limits and allows me to get better.  I believe playing at the college level will also drive me to reach my potential physically and mentally.  I look forward to learning and pushing myself more and more allowing me to contribute to my team's success.
I'm a quiet leader, and aim to get along with everyone and support my teammates during our ups and downs.  My willingness to put everything on the line for my team and ultimately win makes me a good candidate for a team.  I am different from other recruits because of my desire to be the best in all aspects of life including  hockey, school, and most importantly being a good person.  I think coaches want not only a great athlete but also a good person on their team, representing their program and school.  I will be that person.