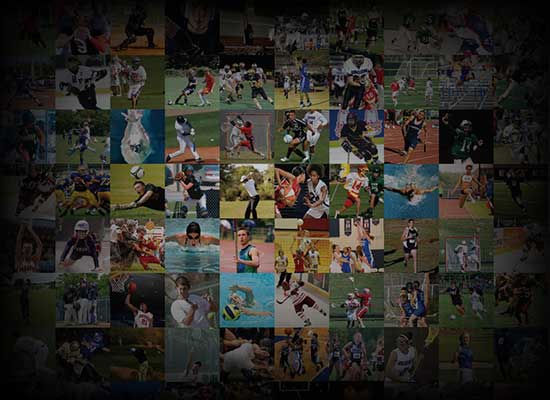 Personal Statement
Soccer in my hometown, Hong Kong, has been a prevalent part of its culture. Not being part of the youth soccer programs growing up can be seen as a setback by some, but growing up playing on the streets has gifted me with the patience and perseverance that some athletes lack. As a soccer player I strive for excellence in everything I do. In the summer, I'm out on the field training in the grueling 97 degree heat in Hong Kong. In the winter, if I'm not in the weight room, I'll almost always have a ball at my feet. In the spring, I am a hurdler on the track team, even becoming one of the highest placing sophomores in my event for the New England Finals Tournament. I do all of this for the sole purpose of performing at the highest level during the fall soccer season. It doesn't matter if I'm playing the full 90 minutes, making an impact from the bench or not even playing at all, what matters is that I'm doing whats best for my brothers on the field. 
Off the field, I am a lower school residential monitor, this has given me an opportunity to lead my peers and care for their well-being. I enjoy interacting with people so I would like to pursue a career in psychology all while merging psychology with my interest in economics. In addition, I will also be serving as a captain on the track team in the 2019 season. 
As a prospective college athlete I hope to take everything I do at the high-school level and take it to new heights in a collegiate team that is competitive both athletically and academically.