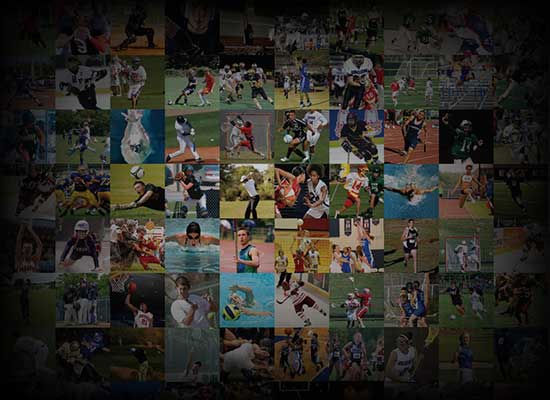 Personal Statement
Words that describe me as a player: tenacious, intelligent decision-maker, strong, fast, a hard worker, effective team player, physical, left-footer, determined, great sportsmanship.
Playing soccer is a passion for me. I truly enjoy playing in defense, but I have the skills to play the ball forward and to score goals. I would be an asset to any university that recruits me.
I gained international and leadership exposure on the field from the early age of 11 where I developed a winning and competitive mindset. 
As vice-captain for Cayman Islands U15 National Football (Soccer) Team at CONCACAF it was a pleasure to contribute to the team's success to the next level, allowing us to qualify for the next round. I have been able to demonstrate that I am a team player, as a member of the Cayman Islands U17 National Football (Soccer) Team where I stepped in as goalkeeper which was not my preferred or primary position, but the team needed one. 
As a determined player on and off the field, I bring excellent leadership skills, strong defensive skills and a solid knowledge of the rules to any team. I can listen well and adjust as instructed by the coach and I am not afraid to take the initiative to speak to my peers.
I have been able to balance my schoolwork with practice and game time. I currently attend high school at Sunrise Christian Academy, Kansas and play soccer with the club Sporting Wichita. 
I look forward to playing soccer at a university that has a very competitive program and one that will help to propel my career goals and aspirations.