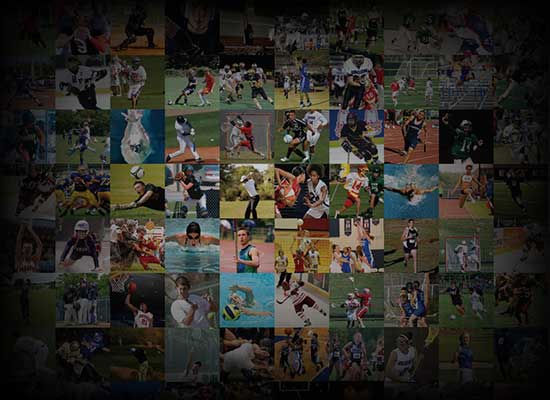 Personal Statement
I have been playing soccer for about twelve years now and my goal is to play well enough to become a college soccer athlete.  I look forward to any opportunities that I can use to improve my skills and achieve my goals in life.  
I currently split my playing time between attacking center midfield and center defensive midfield.  My team relies on me for my knowledge and leadership on the field.  I try to bring a calm presence by not forcing passes that other players might. I direct traffic and serve the ball while on attack.  Defensively, my role is to enforce our defense to prevent a counter attack. 
I am a regular starter, and the teams I play on rely on my confidence to lead them and to keep panic out of the game.  As a sophomore at my high school I was voted captain of the Varsity team.  My club team also voted me as captain for our 2018 soccer season.

Thank you for taking the time to read over my information and I look forward to speaking with you soon.
Cedrick M. Price