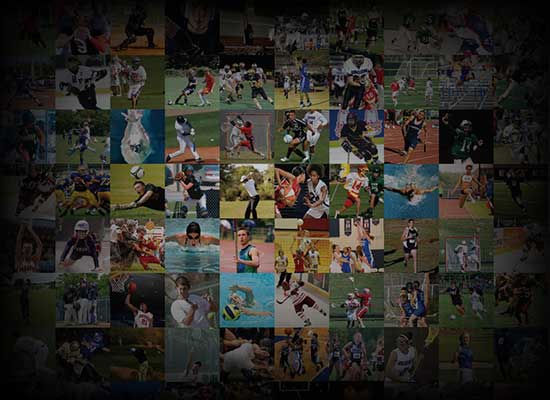 Personal Statement
This is my third year as a varsity player in the center back position for the Billings West High Bears Boys Soccer Team. I am a junior this year, earned MVP honors from my team, and made the All-State First Team roster. The West High Bears made it to the semi-finals at the Montana State High School Soccer Championships. I also play on my local club team, Billings United where we made it to the USYS National Championships Far West Regional in the U04 division. I was selected last year to play for both the state Olympic Development Program team and also selected to attend the regional 2021 summer camp for my state.  I love soccer for the camaraderie, athletic discipline and for the pure fun of it.
Soccer has been part of my life for as long as I can remember. I love the game. I want to play soccer in college because I believe it will be a great way to make friends, stay in shape, give structure to my academic studies, and generally have fun. If soccer can help me pay for college, all the better.
Currently, I'm leaning toward pursuing a degree in biology, perhaps leading towards a career in dentistry or medicine. Here's what I know for sure: My studies may change, but I'll be a soccer player for the rest of my life. I want to see how good I can be.