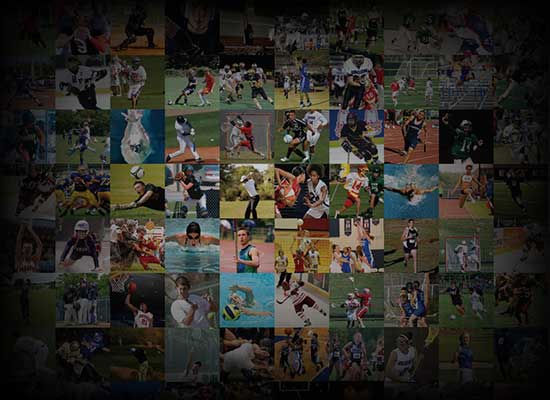 Personal Statement
I am a 5'9" 130lb attacking midfielder, left and right forward from Spring Branch, TX graduating class of 2022. 
I believe I am a good student athlete because I am driven and work hard, I am a team player, I have high standards and live a clean life with integrity, and I am always self motivated and love to motivate others on and off the field.  I am a dedicated and driven soccer player that gives my all. I have been playing soccer since I was four.
When I was 8 I earned my way onto a premier soccer team because of my dominant left foot.  Before ever playing a game my coach demoted me to the academy team because I was not aggressive enough, he stated "you can't teach aggression". Instead of being deterred, I was inspired and tenaciously determined ever since to prove him wrong.  The demotion was the best  thing to have happened as adversity separates the strong from the weak and I choose to be strong and overcome. My tenacity earned my way as the only freshman to play with the varsity team in 2018/2019 for my high school. I have been a starter since my sophomore year. In the school offseason I work with a competition league and earned the team captain position for my tenacity and leadership. 
 Soccer is my passion and I look forward to a great partnership with a college soccer team where I can offer my talents and earn an education that will lead to further successes in life. Thank you for your consideration.