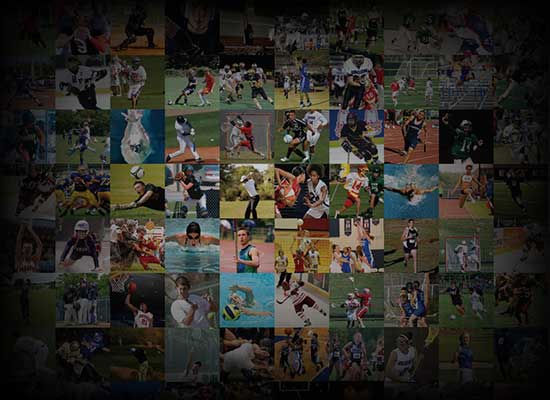 Personal Statement
My family and I have moved several times since I was born.  Basketball has been the one constant in my life. I started playing basketball when I was in second grade. Moving has taught me to adapt and has given me the opportunity to play in many different states. When I was in third grade living in California, I got the best present ever, a basketball hoop. Once I got the hoop, I was outside all the time playing with my dad and sister. This was the start of my passion for basketball.
Because I am a multisport athlete, I quickly found that I needed to develop better time management skills to be successful both academically and in sports. I take my schoolwork very seriously and have challenged myself with honors and advanced classes. I have always dreamed of playing basketball in college while also being challenged academically. I often use my sports as a stress relief from a busy school schedule. I want to graduate from college with a degree that will allow me to pursue a career that is meaningful to me.
I love trying new sports. I have played eight different competitive sports and now compete in three in high school. I earned varsity letters in basketball, swimming, and track &  field during my freshman and sophomore year.  However, basketball has always been my favorite sport.  My other sports have helped me develop my basketball skills. Swimming strengthens my whole body; core, arms, legs and also builds cardio endurance. In track & field, my main events are high jump and triple jump which has helped to develop my 26" vertical. Ever since I started improving my jumping abilities, I have found that my skills in basketball such as rebounding and defense have greatly improved.  
I have great respect for every coach that has coached me and each coach has helped to make me the player I am today. I have played on many different teams over the years with varying skill levels.  I have learned a lot by playing with players who have pushed me to be better and also with players where I was in a leadership role.  I look forward to continuing to improve my basketball skills in high school and beyond.