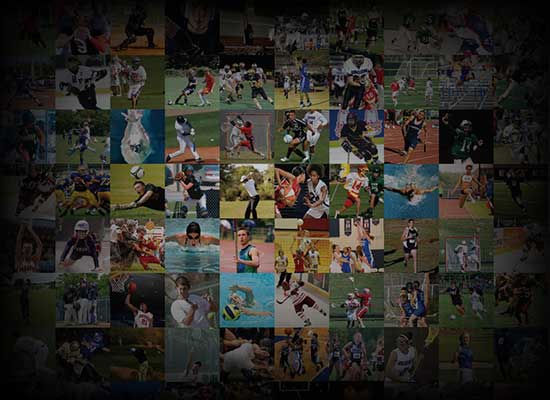 Personal Statement
Hello! My name is Lily Dean,
I am a sixteen year old student at BOLD high school. I love playing basketball, and want to continue playing at the next level. I am a point guard, and have always been a point guard since second grade. This year (2020-2021) I have transferred to BOLD. I originally went to BLHS schools, but found BOLD would be a better fit. I love my team, and the chemistry we all have together. 
In my whole career of basketball, I have never been the top scorer.. and that is perfectly fine! I love assisting just as much as I love scoring. I am a great defender as well, and always give everything I have. I feel that my role on all the teams I have been on (club, AAU, and school teams), is to see the floor and create scoring opportunities for other players. I can attack a press, and usually beat it easily, and I can also draw defenders off the drive. I think that through the last years of my high school career, I will focus on becoming a more consistent shooter, and being more of a threat off the dribble. I can't wait to see where my career leads me, and see my progression along the way!
Thank You!
-Lily Dean